NCYC Directors & Flag Officers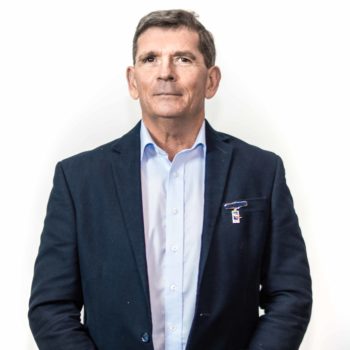 Barry Kelly
Commodore
Barry is a qualified pilot having commenced his career with the RAAF flying Mirages and F18s. He went on to fly with Cathay Pacific Airways in Hong Kong, retiring as a senior check captain and flying training manager. Barry owns and regularly races Archambault M34, 'Concealed Weapon', in NCYC club races and combined series. Barry has been a board member since 2015.
Adrian Kiely
Vice Commodore
Adrian was admitted as a solicitor in 1983 and has practiced exclusively in criminal law for the last 20 years. Adrian is one of Newcastle's most senior and respected criminal lawyers. Adrian is a part owner of 'Mako' and competes in Laser sailing regularly. Adrian has served as a Club director since 2015, and has served as Club Captain and Rear Commodore.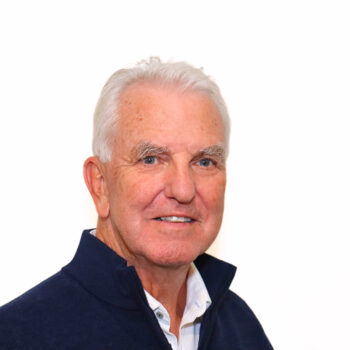 Robert Logan
Rear Commodore
Robert has had a career in education and public service that spans over 30 years and has held positions from teacher/lecturer to Senior Executive Service positions. He holds numerous degrees and qualifications including a Masters in Education (MEd.) and a Masters of Business Administration (MBA). Robert has been a member of numerous boards and advisory committees including two University boards, Commonwealth and State Government advisory boards and is currently a Director of a private company. Robert sails 'Elena', a Catalina 355, with his wife Helen, and they enjoy both social racing and cruising.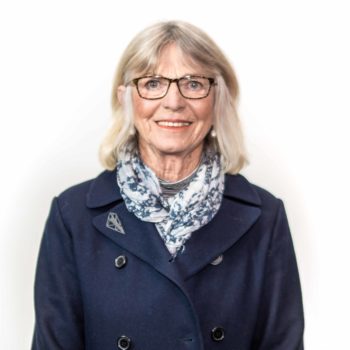 Jan Howard
Club Captain
Jan taught in secondary schools for 20 years, having obtained both a Bachelor of Arts and Diploma of Education.
Jan also coordinated workplace training programs for students, and ran a small business that provided relocation support to people
moving to Newcastle. She owns sailing yacht, 'Schouten Passage', and has been instrumental in introducing strategies to encourage more women to participate in sailing at NCYC. Jan has been on the NCYC board since 2017.
Scott Knights
Treasurer
Scott has been an active member of NCYC since 2007 and is a regular participant in offshore races in his boat 'Ataraxia'. Following more than 30 years in commercial roles in the mining industry Scott is looking forward to being able to contribute to the NCYC board in continuing to deliver a high-quality club and well run on-water activities (from racing to cruising) for the members.
Ken Semple
Director
Ken is an electrical and computer engineer, and has worked in the mining, electricity, and marine industries on design, construction, and software projects. Ken has been boating all his life including yacht and dinghy racing, and live aboard cruising on yachts and power cruisers. Ken arrived in Newcastle by boat after five years cruising with his wife aboard their motor cruiser. Ken races regularly at NCYC, and on Lake Macquarie. Ken often volunteers with the NCYC Race Committee and has been a director since 2019.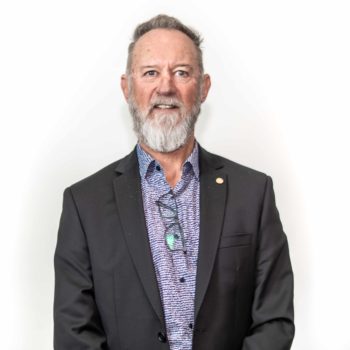 Steve Rae
Director
Steve is a regular participant in NCYC yacht races skippering 'Marta Jean'. Prior to retirement and permanent abode in Newcastle, Steve worked for a number of multinational manufacturing companies in Eastern Europe and Asia in mechanical engineering and management roles. Steve has been a director of NCYC since 2013, and served as Commodore from 2017 – 2023.